SCROLL DOWN
VR Solution for Cognitive Rehabilitation
for Prevention of Dementia
BT Care offers digital healthcare solutions to help you
enjoy a healthy and happy life
To continue a free and lively life
from the fear of dementia,
we think about the right solution with them.
Park ○ 77 years old, Deokcheon-dong
It hasn't been long since I started playing VR games,
so I never imagined that I would have such a new experience when I got older.
I am really grateful to have the opportunity to enjoy VR games with
my family, and I am happy to regain my youth and vitality.
Jeong ○ 75 years old, Sujeong-dong
Before, I watched TV blankly every day and was so lonely and alone
that I just wanted to die. After playing this VR game, surprisingly,
my mind became clearer and my forgetfulness improved a lot.
I really wish I had one at home.
Lee ○ 78 years old, Beomil-dong
When I play VR games, my mind brightens and the cells
in my body seem to wake up. After being diagnosed with dementia,
I just wanted to die, but now my depression is gone
I have a desire to live again.
Vision & Mission
BTCARE is a cognitive rehabilitation training VR solution for the silver generation.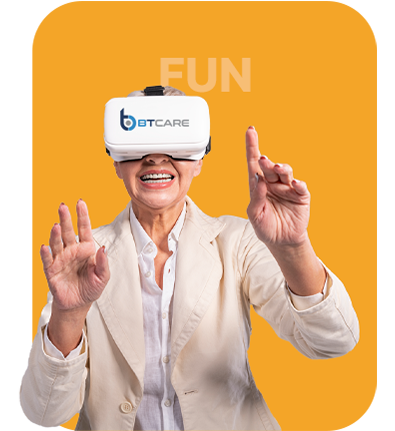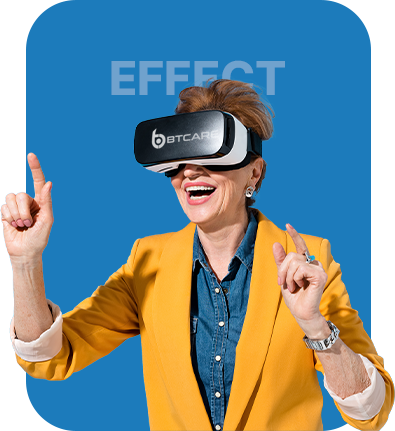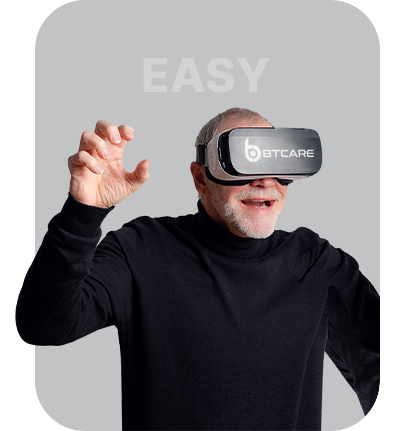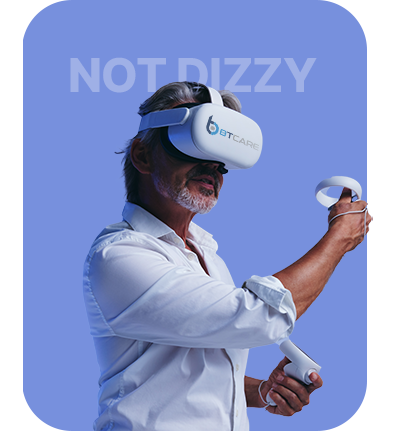 Brand Story
Based on innovative technology
Establishing a foundation for global business growth,
Through digital healthcare We are solving
the problem of dementia in an aging society.